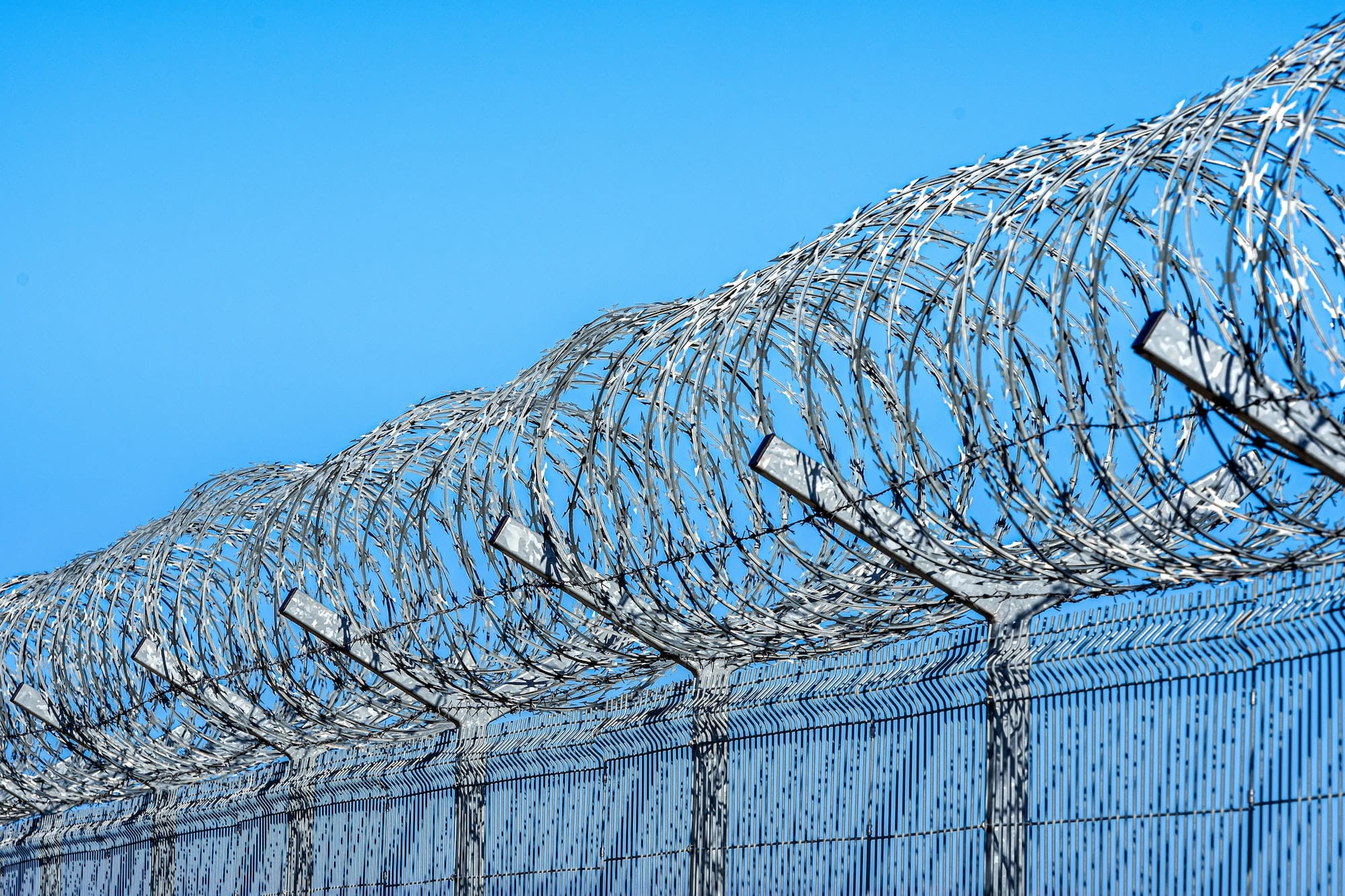 What is Florida's Three Strikes Law?
It's no secret that the state of Florida takes a harsh stance when it comes to habitual offenders. While individual penalties for felony crimes are already tough, if you appear in front of the court with prior felony convictions, it can get a lot tougher.
If you've been arrested for a felony in Florida, you need serious legal representation. Weinstein Legal represents individuals who have been accused of crimes in Central and South Florida, including those with prior felony convictions who are subject to the Three Strikes Law. Call today.
Is There a Three Strikes Law in Florida?
Yes. It is also referred to as the 10-20-Life Law. It imposes minimum-mandatory sentences for different types of crimes.
Florida's maximum sentences for all levels of felonies include prison terms:
Third-degree Felony - 5 years
Second-degree Felony - 15 years
First-degree Felony - 30 years
Life Felony - Life
Captial Felony - Life or the Death Penalty
But just because you are convicted of a felony crime does not mean that you will receive the maximum sentence. However, for certain crimes, the 10-20-Life law requires a convicted offender to serve 10 years for a first conviction, 20 years for a second conviction, and life for a third conviction.
Types of Three Strike Crimes
The following crimes are applicable to the 10-20-life law. This is not to say that your sentence will be capped at 10 years for a first offense. You are still subject to the sentencing guidelines for your crime. The 10-20-Life guidelines are minimums.
Aggravated Assault
Aggravated Battery
Aggravated Child Abuse
Aggravated Elderly Abuse
Aircraft Piracy
Arson
Bombing
Burglary
Carjacking
Drug Trafficking
Escape
Home Invasion Robbery
Kidnapping
Murder
Possession of a Firearm by a Convicted Felon
Robbery
Sexual Battery (Rape)
It's important to note that your prior felonies must be from one of the specified crimes for the next tier of minimum mandatory fines to kick in. For example, if you have a prior grand theft conviction but are charged with robbery, you would not face the 20-year second strike penalty, but you would face the 10-year mandatory sentence for the first strike if you're convicted of the robbery.
What Happens When You Hit Three Strikes?
If you have two prior convictions for the aforementioned charges, you could be facing life in prison with a 25-year minimum. While the prosecution can't use your prior conviction as evidence against you in your trial, if you're convicted, your record will affect the sentencing. Even if the judge is lenient, they are bound by the 10-20-Life law.
But that doesn't mean that the fight is over. By retaining the services of a top-tier attorney, you can improve your chances of beating the conviction. If the case against you is solid, your attorney can negotiate for a lower charge — one that is not subject to the three strikes law.
How a Criminal Defense Attorney Can Help
A private criminal defense lawyer can provide the time and resources it takes to win a serious felony case. Here are some of the services that the Weinstein Legal criminal defense team can provide.
Act as an intermediary between you and the state attorney.
Review the probable cause against you for procedural errors that could lead to a motion to suppress or even an acquittal.
Depose all witnesses to your case, including the police officers and investigators.
Negotiate with the prosecutor for a lighter charge. This is particularly effective when the police stretch the charge for maximum sentencing.
Participate in jury selection should your case go to trial.
Defend you in a criminal court.
The primary job of a criminal defense attorney is to raise reasonable doubt.
Frequently Asked Questions About Florida's Three Strikes Law
We recognize how concerning it is to face a crime that qualifies under the three strikes law. Here are some of the most commonly asked questions we hear regarding 10-20-Life crimes.
Does it matter whether or not I used a gun?
The presence of a gun is not a requirement for the three strikes law to apply. So, for instance, if you're accused of kidnapping, the sentencing guidelines will apply regardless of whether or not a gun was involved.
Why shouldn't I use a public defender for a 10-20-Life crime?
While the attorneys who work for Florida public defender's offices tend to be diligent and dedicated attorneys, they are often overloaded with cases. Consequently, they do not have the time or resources to give your case the proper review. When the stakes are this high, you want an established criminal defense lawyer on your side.
South and Central Florida Felony Crime Attorney
Weinstein Legal has successfully represented hundreds of clients in criminal court. With three offices in South and Central Florida, there's bound to be a Weinstein Legal office near you. Contact one of these three locations for full representation: